Welcome to the Li Group
We are a research group at the Davidson School of Chemical Engineering of Purdue University. Our aim is to develop theory, algorithms, models, and software for large-scale optimization problems with applications in sustainable energy systems.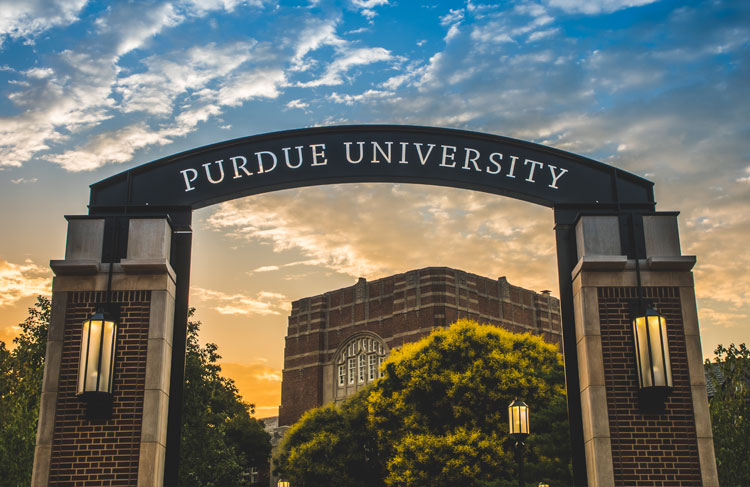 We are currently looking for passionate new PhD students, Postdocs, and undergraduate students to join the team (more info) !